Webinar Description
Child and adolescent suicide is on the rise. This webinar is intended for all counselors who work with children and adolescents and will help you to strengthen your assessment skills, understand multicultural and telehealth considerations, and learn about free community resources for counselors.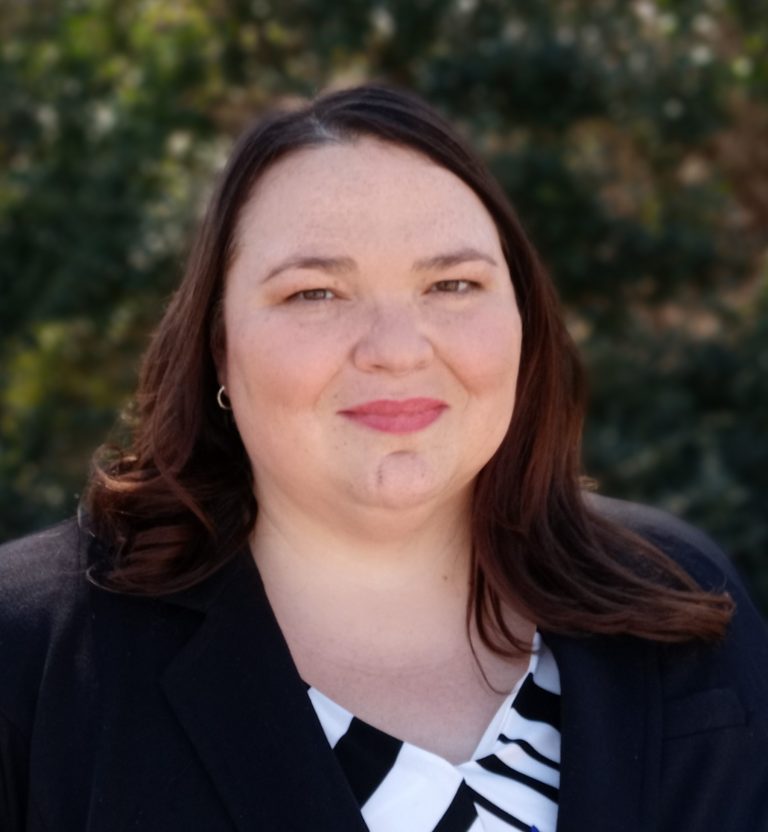 Dr. Rebecca Mathews is a licensed professional counselor and board-approved supervisor. Over the past 14 years, she worked with children, adolescents, adults, and families in a variety of settings (inpatient, outpatient, criminal justice, private practice), and specialized in suicide prevention. Dr. Mathews is a passionate supervisor and educator who strives to empower the next generation of counselors to serve the community using trauma-informed and evidence-based practices built upon a therapeutic foundation. She is a frequent presenter and consultant for mental health organizations and works to disseminate research to providers in the field.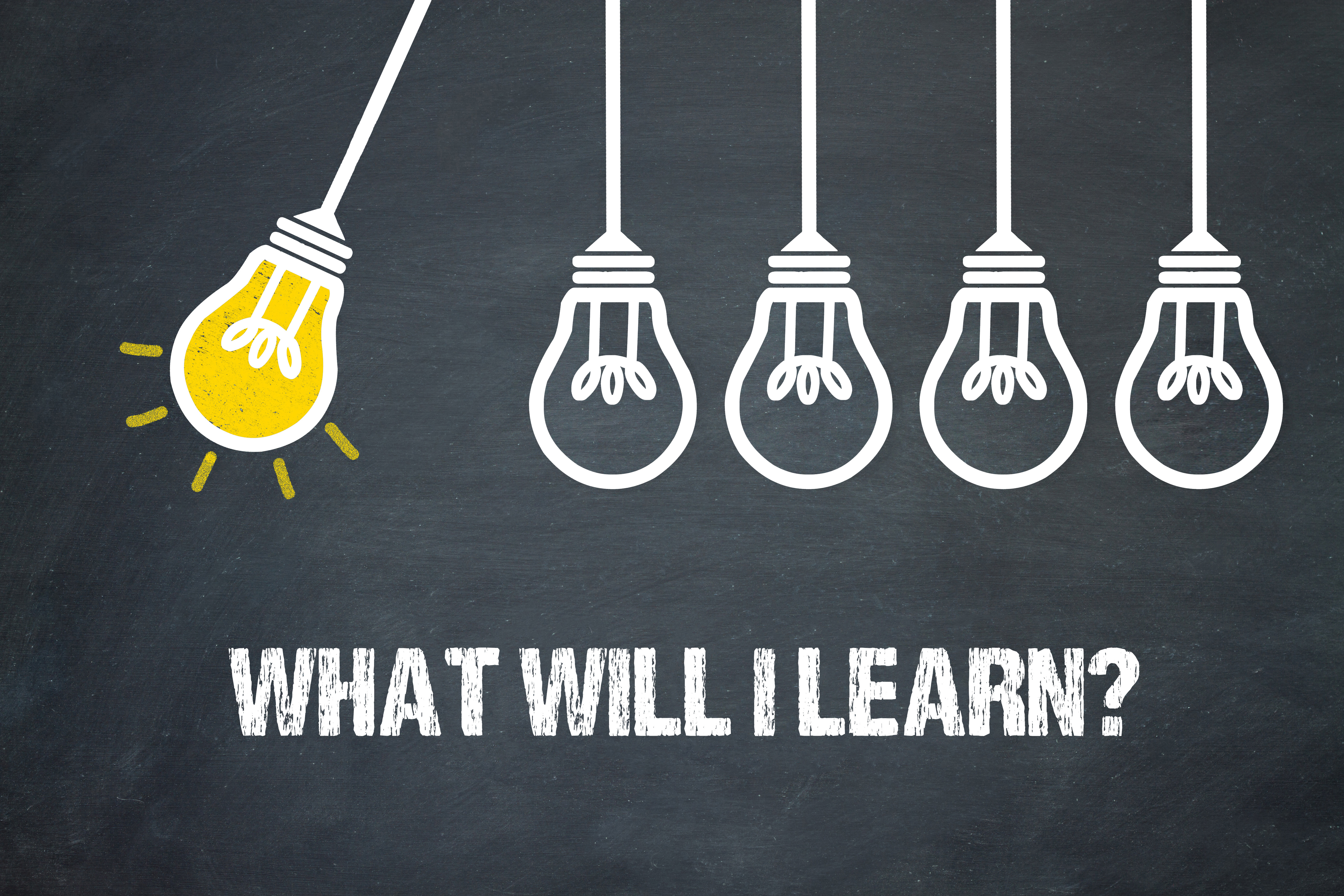 Participants will be able to:
Describe unique risk factors experienced by gender, sexual, racial, and ethnic minorities,
Describe 3 strategies to increase client engagement in suicide assessment and safety planning, both in-person and via telehealth.
Identify resources that can be accessed when working with suicidal clients.
Program Summary
Suicide the second leading cause of death for children and adolescents. Minority adolescents (e.g., gender, sex, race, ethnicity) are disproportionally impacted by suicide. Counselors are ethically mandated to competently assess suicide risk and intervene. However, research findings suggest that counselors receive minimal training on suicide assessment and intervention. This webinar is intended for new or seasoned counselors who work with children and adolescents, regardless of prior training or experience with suicidal clients. The goal of this webinar is to discuss basic and advanced skills of suicide assessment and treatment, multicultural considerations of suicide, telehealth practices, and free resources available to counselors.