Webinar Description
In today's world of virtual school and lack of social interaction, children and adolescents are developing anxious tendencies because of it all. This presentation will go over different anxiety reducing interventions, in addition to the settings they can be used in.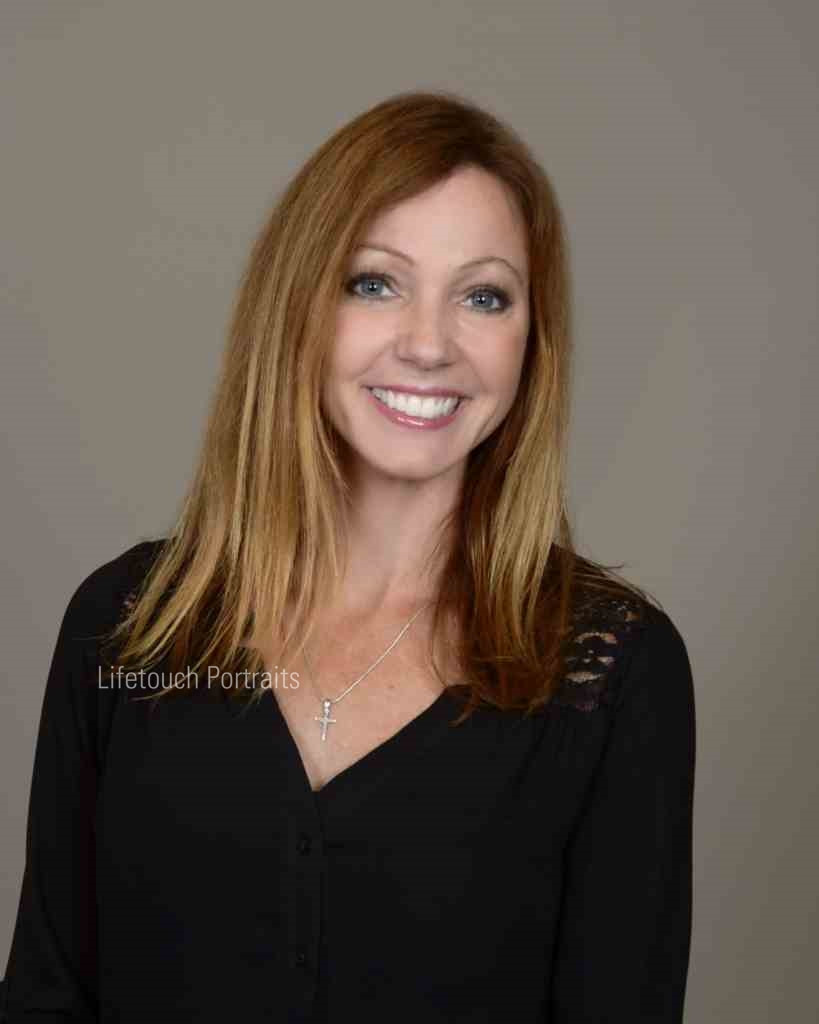 Dr. Quigley is an Assistant Professor of Counseling in Residence at Bradley University and has a private practice in Carmel, IN. She has thirteen years of professional work experience in the counseling field. She is a National Certified Counselor and holds an Indiana license in Mental Health and School Counseling. Her counseling environments include rural and urban schools, higher education, private practice, and community mental health.
Julie's teaching experience is master-level mental health and school counseling programs at Bradley University, Indiana Wesleyan University, and the University of the Cumberlands. She taught organizational behavior and career development in the undergraduate School of Business at Butler University.
She holds her Doctorate in Counselor Education and Supervision and her M.S. in School Counseling and Mental Health. She is on the Association of Counseling Adolescents and Children (ACAC) board as the Mental Health Trustee and is a member of the ACAC's Antiracist Committee. She has served on other committees at Butler University, such as Assessment Care Team, Mental Health Advisor Committee, Professional Staff Enrichment Development Team, and the Academic Advising Committee.
Her current research interests include behavior change, mHealth technology, public speaking anxiety, MBSR, expressive arts therapy, and Christian counseling.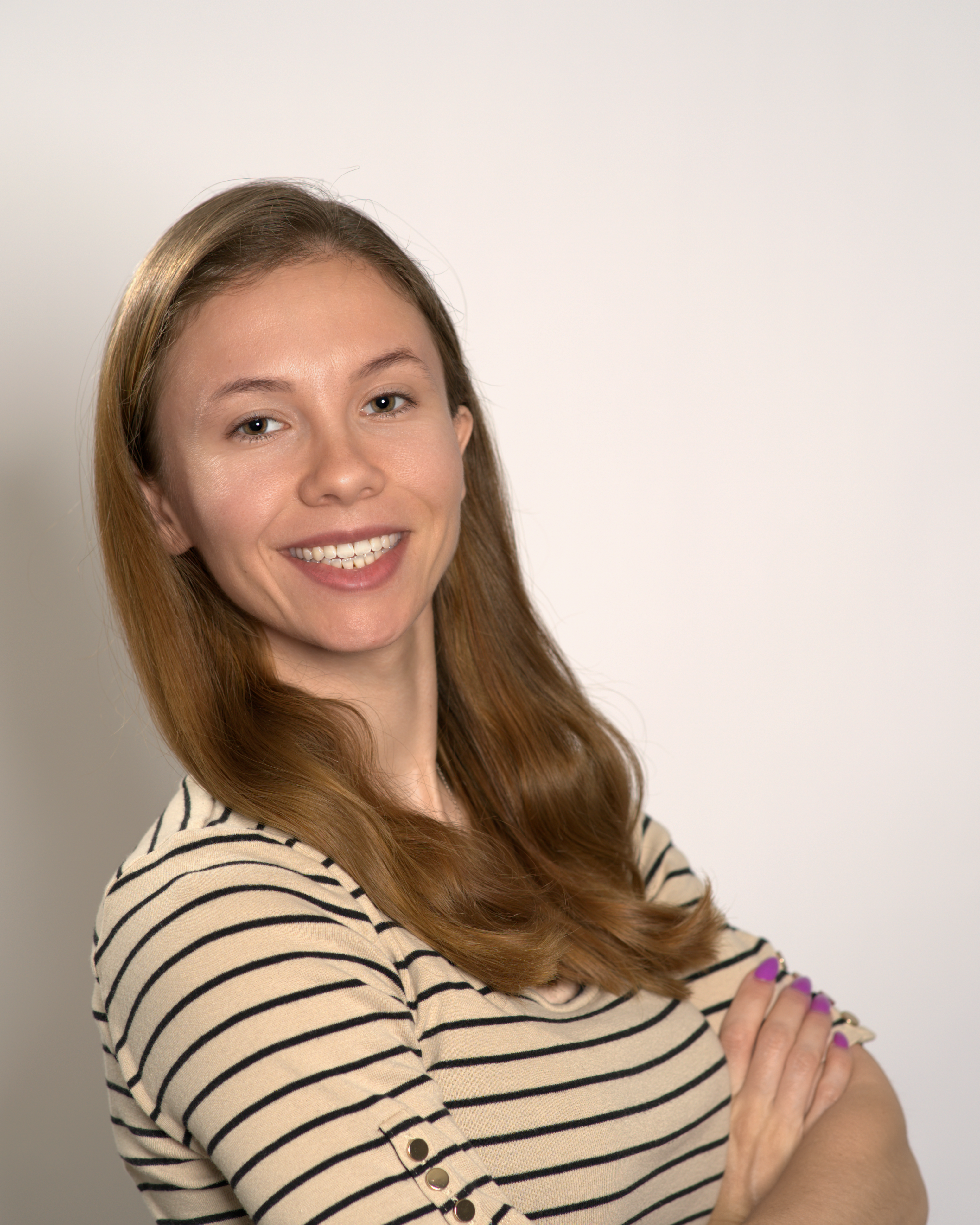 Jordan Mann, BA, is a graduate student pursuing her master's in Clinical Mental Health Counseling at The Chicago School of Professional Psychology. Jordan has a bachelor's degree in Psychology, with a minor in American Sign Language from the University of North Florida. Her interests in the field of counseling include trauma, high-conflict divorce, anxiety disorders, addiction, and obsessive-compulsive disorder (all within the population of youth and adolescents).
Program Summary
Anxiety disorders are among the most common and impairing mental health problems affecting young children (Comer et al., 2019). This presentation will provide two counseling interventions, one for children and one for adolescents. The counseling approaches are creative arts techniques (Recycle My Heart and Let It In or Let It Go) to help reduce anxiety. We will discuss ways to involve parents in the counseling techniques and how they can participate helping their children identify and process their feelings.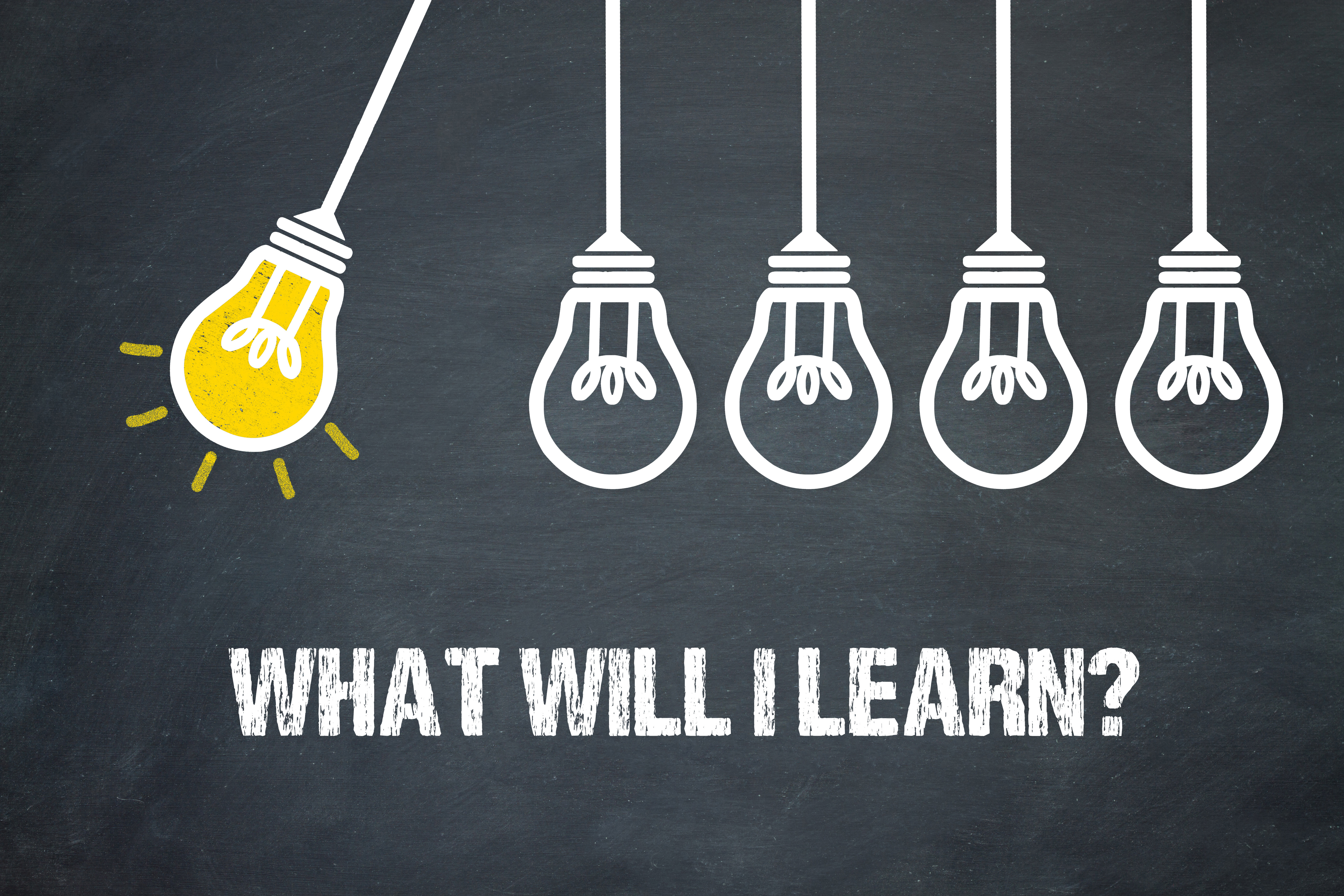 1. Participants will be able to demonstrate at least two interventions to help relieve anxiety for children and adolescents.
2. Participants will be able to apply anxiety-based interventions in multiple settings.
3. Participants will be able to compare interventions with children and adolescents. 
4. Participants will be able to identify the benefits of a creative arts technique that allow clients to identify feelings, events, people and process them in a creative method to reduce anxiety.